VIRTUAL COLLECTIVE
TRAUMASTERY is an online community of fellow learners. We give you the down and dirty information on trauma, recovery, brain science, and relationships. Trauma is tricky. We help you master it by providing educational videos, weekly journal prompts, and a community that's along the journey with you.
LED BY EXPERTS
TRAUMSTERY is led by trauma experts and licensed psychologists, Quincee Gideon, PsyD and Megan Johnson, PhD. We combine our experience working with different types of trauma to create a powerhouse of information.
MONTHLY CONTENT
TRAUMASTERY provides you with unique content each month addressing all the confusing areas of trauma that have kept you worried and disconnected. We focus on different types of trauma, why you feel the way you feel, and how your brain is a part of the process. We also help you heal with helpful guidance and community support along the way. We hope you'll stick around but you can cancel anytime.
WE'RE IN THIS TOGETHER
You can begin your trauma healing journey at any time. Registration is now open. TRAUMASTERY will help you regain a sense of mastery over trauma and empower you to live a life full of possibilities. Join us and get started on your empowered healing journey.
Hi, I'm Dr. Quincee Gideon
I'm a clinical psychologist that specializes in trauma. I've worked in many settings where trauma has deeply impacted the lives of entire communities. My biggest goal is to make science, research, and clinical experience more digestible for you in your trauma healing journey. I don't want anyone to live a small, panicked life stemming from trauma. Every person deserves to have access to information, tools, and a community to help them heal.
I created Traumastery with Dr. Johnson to finally make information accessible for many that can't afford therapy. Therapy is important but this is a stepping stone in helping you learn valuable information without the cost of intensive therapy.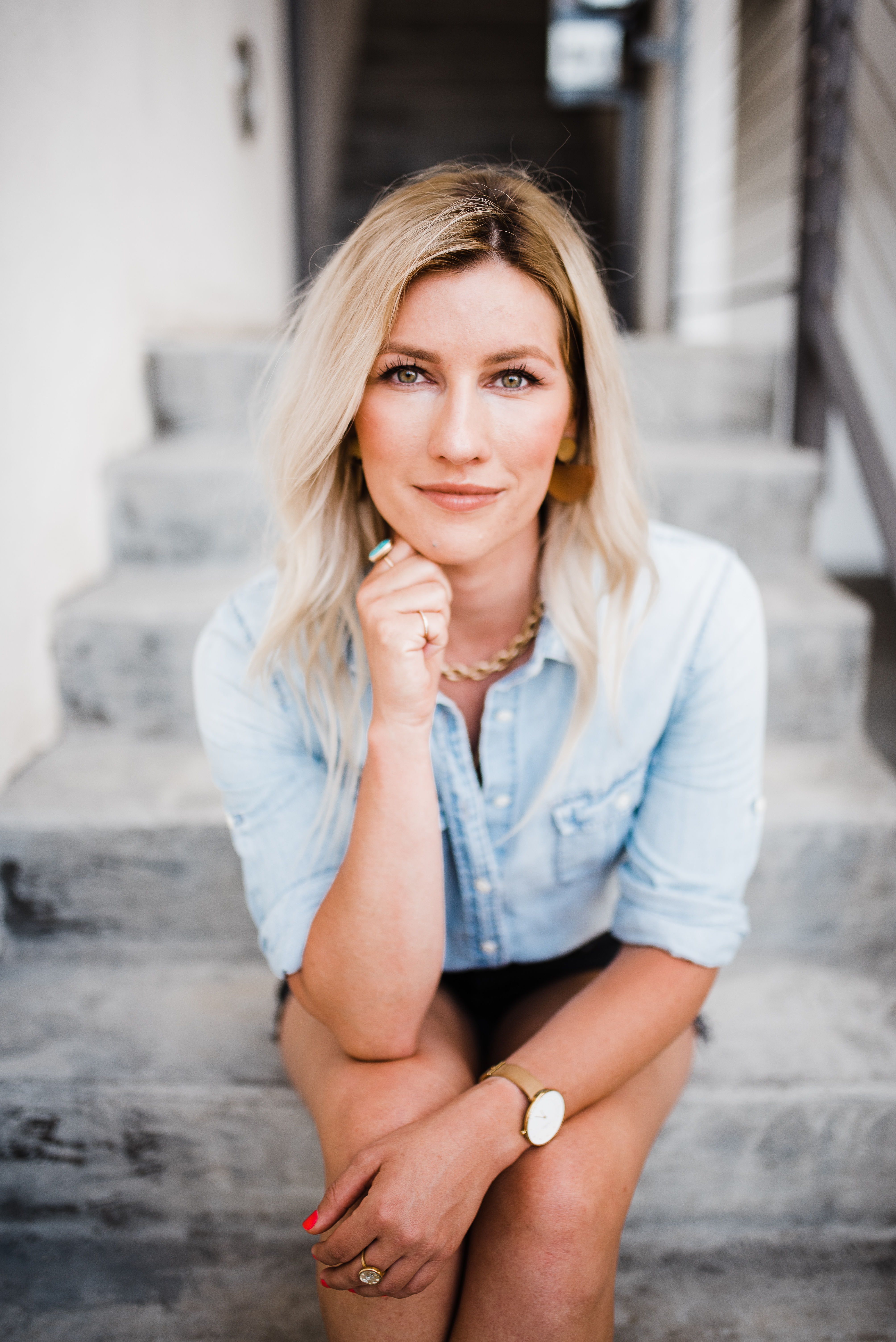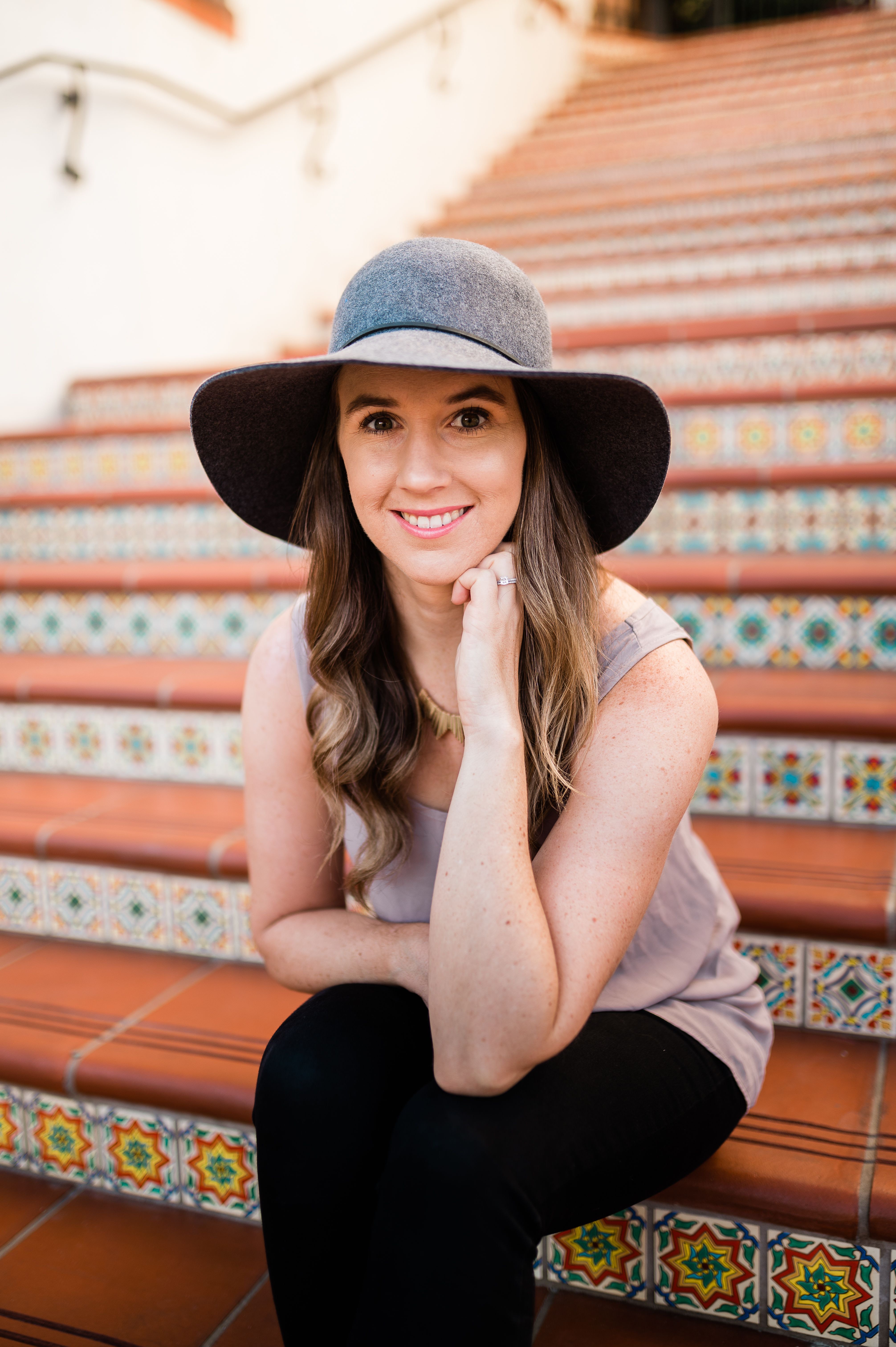 Hi, I'm Dr. Megan Johnson
I am a licensed clinical psychologist who specializes in psycho-diagnostic assessment and the treatment of trauma. I am passionate about making the complex topic of trauma digestible for individuals and communities that have experienced life altering circumstances and traumatic losses. I have conducted research and completed specialized training in neuropsychology, which is a fancy way of saying I have a deep understanding of the relationship between a person's brain and their behavior.
My clinical work has afforded me the opportunity to work with military veterans, law enforcement, first responders, physicians, nurses, and other populations with high exposure to trauma. I also have extensive experience teaching at the collegiate level and hold academic appointments at the University of California, Los Angeles (UCLA) and the University of LaVerne. All that to say, I am committed to researching, treating, and educating others about trauma and how to heal from it!